Google Adwords Training Courses held at your Office!
Our Adwords training courses take the mystery out of running a successful Adwords or Bing campaign by providing you with fundamental, actionable knowledge based on your businesses current PPC activity. PPC training sessions from All Things Web® will also clue you up on the pitfalls so many people make when setting up and managing a PPC campaign.
Google Adwords or Pay Per Click (PPC) advertising campaigns are a fast way to bring targeted traffic to your website using paid search results.
Whereas Search Engine Optimisation (SEO) is a much longer process for ranking, running a PPC campaign on Google Adwords or Bing allows you to pay per click to appear at the top of search – above any organic results. PPC campaigns can be particularly effective to give a new site some visibility and also a very powerful marketing tool when utilised alongside your regular SEO.
At All Things Web® we manage over £100,000 of predominately Google AdWords spend on a monthly basis for clients in various sectors, we ensure campaign budget is used optimally by targeting not only relevant but also realistic keywords in keeping with agreed budgets.
Get In Touch for Your Tailored Adwords Training Quote
Our PPC training courses run across a full day (10am – 4pm) at one of our serviced offices in either Bristol or Swindon. We can also arrange training at your own premises if that suits you better. Below is an overview of what is covered across the training course; this is likely to change after an initial phone call or email as we will tailor the training to suit your needs and current level of understanding.
Darren recognised where my knowledge gaps were and taught me at a level I understood, and very much enjoyed. I think I have now become a website geek! I look forward to implementing my new learning, and will be certainly booking for further training in the future
Not only have they given us their expert advice, but we have learnt much off of them to carry forward in the future. They also run a fantastic training sessions on Adwords.
Understanding PPC and why it is so effective.
Understanding the structure of a successful PPC campaign.
Understanding the keyword match types and when best to use them.
Reviewing negative keywords to ensure minimal click wastage for your campaign.
Optimising landing pages for paid search to increase sales and enquiries.
Writing compelling ad copy to increase your campaigns Click Through Rate (CTR).
Selecting optimal keywords to target to drive converting traffic.
Tracking performance including conversions on your website and improving campaigns based on this.
Fully understand Adwords functionalities and when best to use them
Understand to create advanced campaigns to meet your online goals
How to implement advanced ad extensions to enhance ads
Introduction and implementation of Google Adwords remarketing.
Analyse user journey through Analytics to improve conversions.
If you require something more advanced, or want to focus more on a particular topic – please give us a call on 01793 766 040 to discuss your requirements. 
Ready To Take Control of your PPC Campaign?
Get in touch with a member of our team today on 01793 766040 to start discussing your 1 to 1 tailored training.
Why Tailor YOUR PPC Training?
Anybody who has ventured into the world of PPC will have undoubtedly come across the hundreds of guides available for free online – all useful in their own right.
However, without the knowledge needed to action the information included within these tutorials, the result is often a confused PPC campaign that's wasting your budget.
Tailored training not only equips you with expert insight into your campaigns current performance, but the knowledge to maximise your investment on future campaigns.
There are a number of benefits you receive when you opt for a tailored training course with All Things Web®
The training was tailored to my business so everything we covered was specific to my needs.
What You Get From a PPC Training Course With All Things Web®
Real, workable knowledge on how to manage a successful PPC campaign.
Expert, actionable advice applicable to your current PPC activity.
An assessment of your campaigns to show you the many ways they can be improved to maximise conversions and drive your ad spend down.
Insights into pitfalls that many businesses make and how to avoid them. Including knowing when to follow the auto suggestions made within the Google AdWords interface.
Analysis into your competitors with advice on how to keep your business a step ahead of them in Paid Search.
Two weeks telephone support to answer any further queries once you get stuck in to managing your PPC campaign.
Ready For Takeoff?
If you're ready to set flight or want to find out more – fill out an enquiry form below for course availability.
Book Your Bespoke Adwords Training
Your PPC Flig

ht Instru

ctors 
On the day, your training will be delivered by one of our Pay Per Click gurus.
We're able to provide conveniently located serviced offices in both Bristol or Swindon, both locations have professional distraction-free training rooms with refreshments available. We can also deliver training at your premises if required.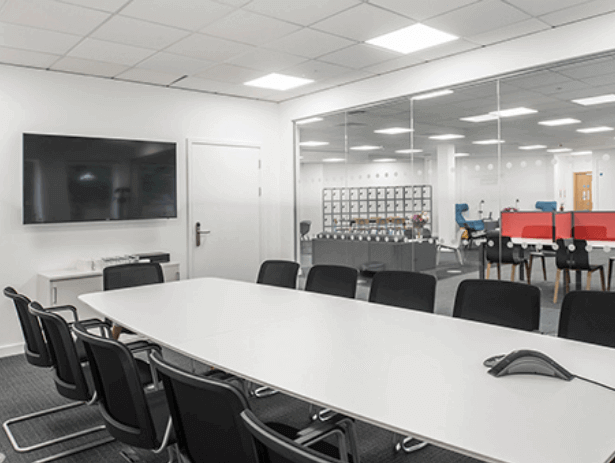 Our core trainers at All Things Web® are Darren Moloney and Toni Farrington, both seasoned experts in PPC with over 40 years combined experience in the industry.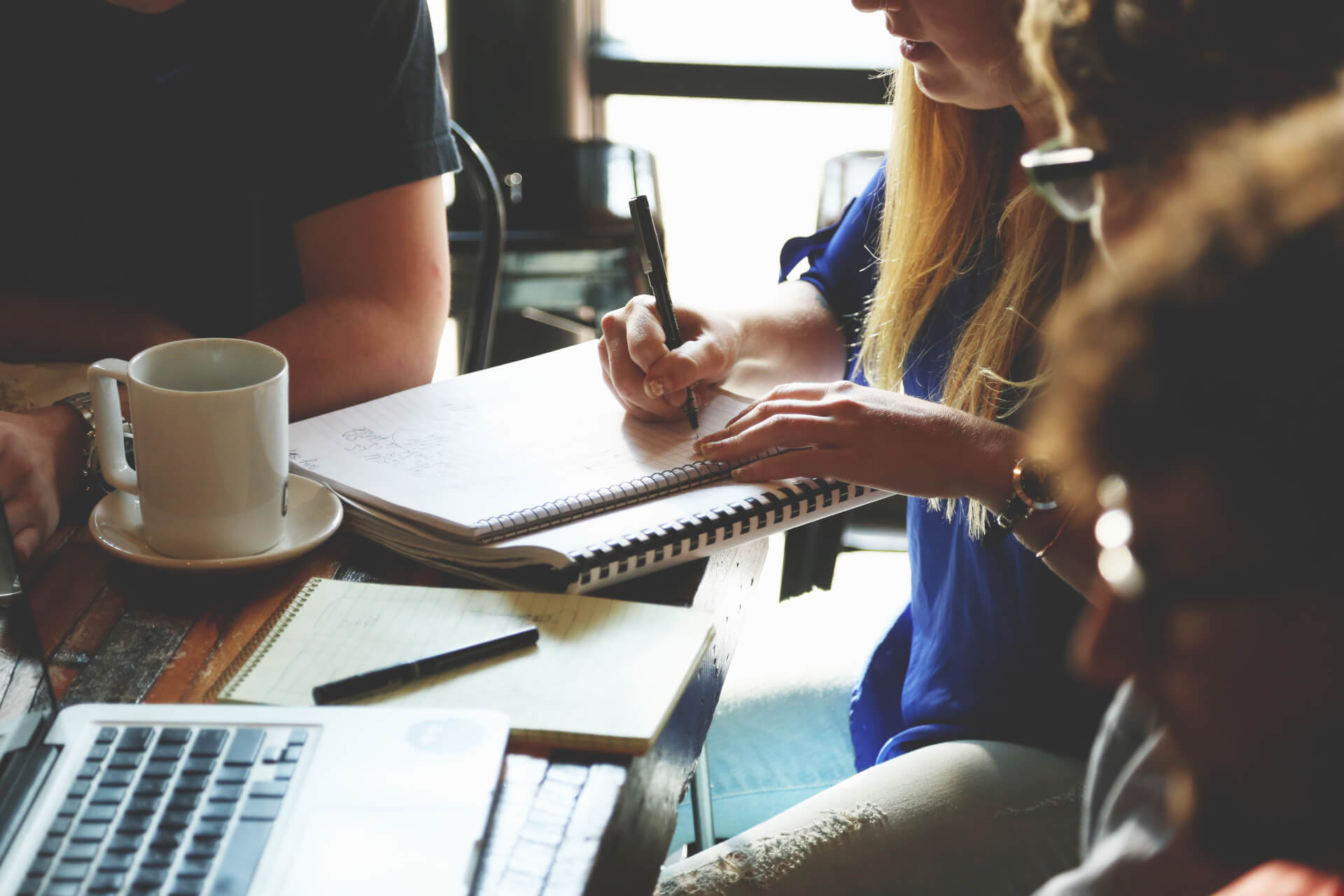 We don't take a 'one size fits all' approach to training, because we know it doesn't work. From your initial enquiry, your training will be completely tailored to you, your skill level and your business needs to ensure you get the absolute most out of the day.
We'll cover a lot throughout the training, so we strongly advise taking detailed notes. However, your trainer will be available for up to 2 weeks help and support via telephone and email.
Why not take a look at some of our
testimonials
and see for yourself?
Our Place Or Yours?
We have two serviced offices where we deliver our training sessions: our Bristol office located very close to Bristol Parkway and our head office in Swindon is perfectly located for clients in the South-West or along the M4 corridor.
We can also arrange to deliver training at your location – please call us to discuss your requirements if this is the case.
What's Provided
Pre-training call to discuss your current skill level / requirements.
Pre-training analysis of your current PPC activity.
Notepads and pens.
Free on-site parking at both our offices.
Lunch.
Plenty of tea, coffee and biscuits throughout the day.
Follow up notes from your trainer (if applicable).
Post training email or telephone support. (subject to reasonable requests)
What You Need To Bring
Wi-Fi enabled laptop.
Access to Google Adwords account.
Access to Bing Ads account.
Access to Google Analytics account.
Throughout the day, you'll learn a lot – so please ensure you take notes. If you have questions on particular topics that aren't covered, we'll be happy to answer them. Alternatively, let us know before the training and we'll include it in the syllabus for the day.

Telephone
0117 372 6655
Address
BizSpace, Equinox South, Great Park Rd, Bradley Stoke, Bristol, BS32 4QL
Telephone
01793 766040
Address
Suite D4, Ground Floor, Gemini House, Hargreaves Road, Swindon, SN25 5AJ
Related Courses
Want to extend your knowledge further? We offer a range of other training courses designed to help you enhance your online presence. We offer a 10% discount on subsequent courses booked.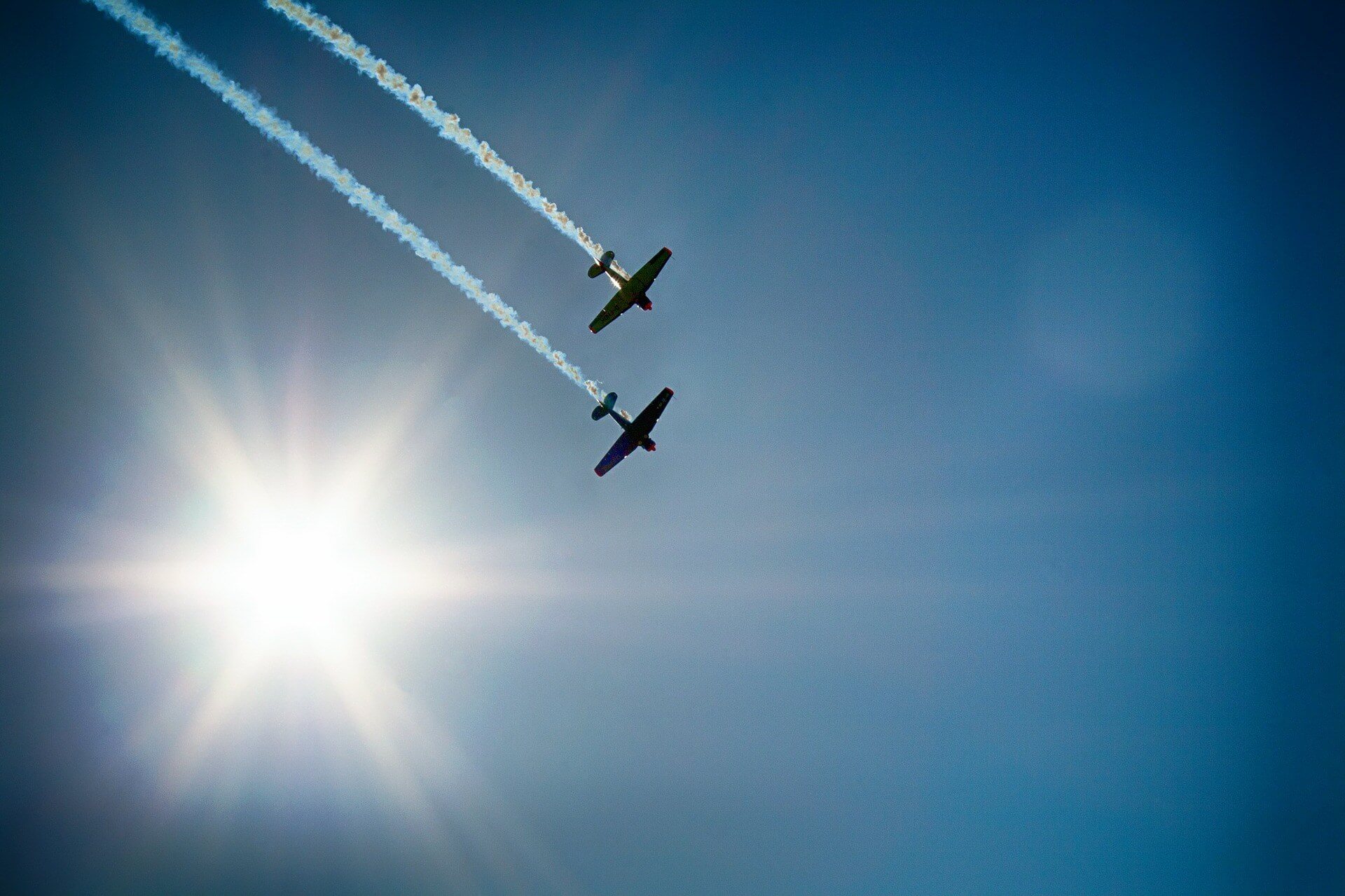 Search Engine Optimisation (SEO) is the process of optimising your website for search to increase your online presence and rank higher for terms related to your business.
Analytics is an invaluable tool for businesses. Our beginner and advanced analytics course are designed to help you understand the data and get the best out of Google analytics.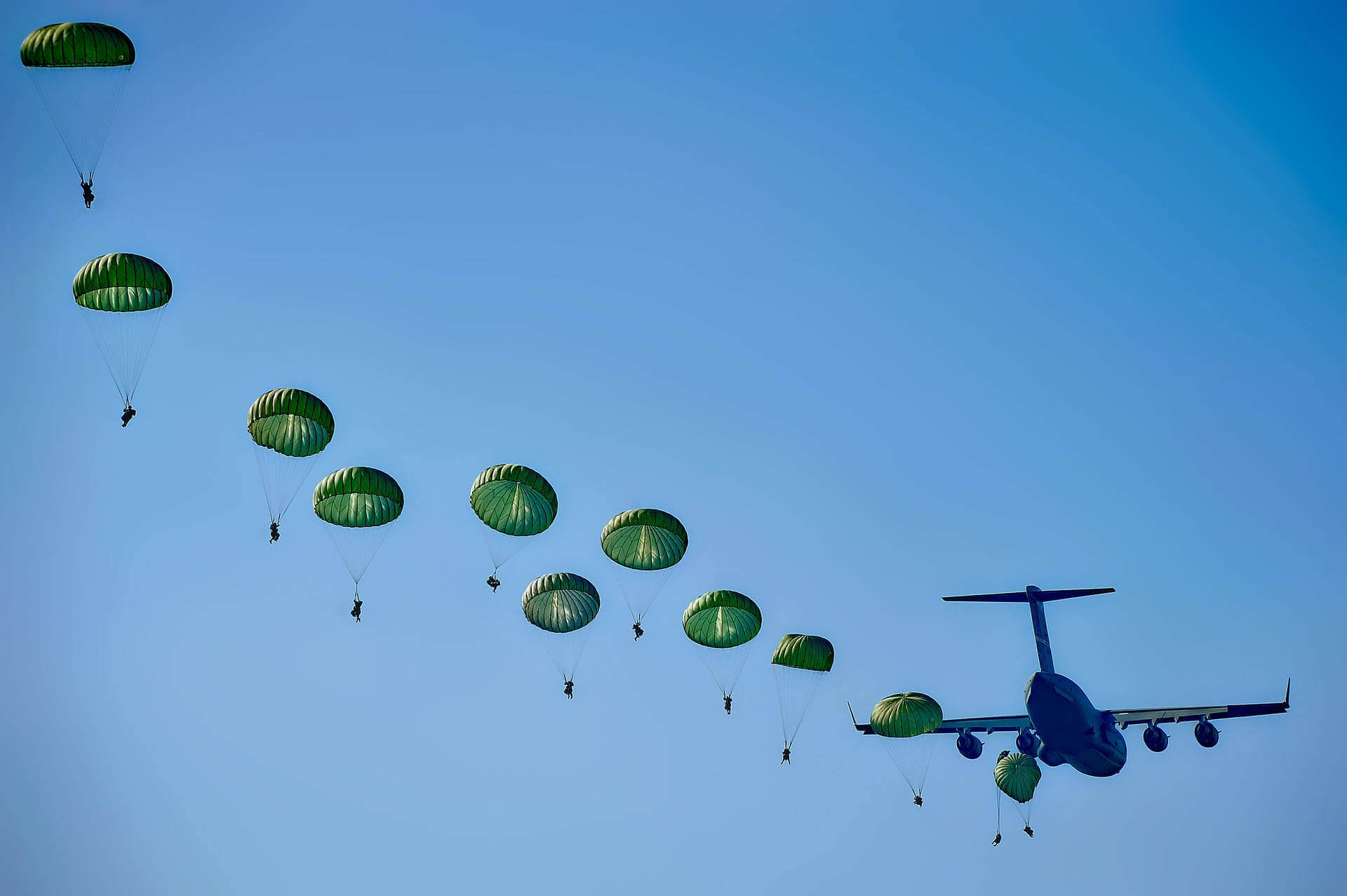 Social Media is becoming an increasingly important factor for businesses. Our training ensures you know how to effectively use social media for business.
Ready To Reach Your Destination?
Ready to maximise your investment on your PPC campaigns? Contact a member of our team today on 01793 766040 to start discussing your 1 to 1 tailored training.