Google Analytics Training
As a website owner if you want to analyse the data, traffic, sales, conversions and user behaviour then one of the best tools to use is Google Analytics, and as a bonus it is free. Analysing this data is a crucial aspect of managing your website because it allows to you track its overall performance and gain insights to improve usability and conversions.
The only problem with analytics, is that it can be complex and difficult to use and understand if you don't know anything about it, data may also be misinterpreted without the right knowledge. If you have ever looked at your Analytics and your first reaction was to run away then training could be a perfect solution for you.
Our bespoke Analytics Training will introduce you to the world of Google Analytics and provide you with  the basic and necessary knowledge to enable you to correctly use and interpret the data that Analytics collects.
Ready To Fly Solo? 
Meet your Google Analytics flight instructors.
What Will The

Course

Involve?
Our Google Analytics training courses run across a full day (10am – 4pm) at one of our serviced offices in either Bristol or Swindon. We can also arrange training at your own premises if that suits you better. Below is an overview of what is covered across the training course; this is likely to change after an initial phone call or email as we will tailor the training to suit your needs and current level of understanding.
Course Overview
Understanding Analytics terminology & basic navigation around Analytics.
Understanding the data provided & how it can be used to make informed online marketing decisions.
Understand where your traffic comes from and which channels perform best.
Understanding some of the key metrics that show performance of individual pages on your site such as bounce rates, time on site, pages per session and exit pages.
Filtering out spam and internal IP addresses to ensure true data.
Setting up custom reporting.
Goal & conversion tracking.
Linking Google Analytics with your Search Console and Adwords accounts.
Because all our training sessions are bespoke we understand that everyone attending the training will have different levels of knowledge.
If you require Analytics training at a more advanced and in-depth level then all you have to do is ask,  we will design a bespoke training for you at your level.
Why Tailored Training?
Most webmasters will have Google Analytics implemented and tracking data on their website, this is standard practice for all good web developers. However, many webmasters will disregard analytics as a marketing tool, or not even look at it at all.
Tailored training from All Things Web® gives you the knowledge to properly use Google Analytics to measure and improve your web performance, improving online sales funnels, enhancing customer journeys and recognising pages and posts that need to be improved.
There are a number of benefits you receive when you opt for a tailored training course with All Things Web®
Real, workable knowledge on how to use Google Analytics to measure and improve your website performance.
Assessment of your current Analytics set up to ensure data you are collecting is true.
Integration of Google Search Console and AdWords to further enhance data and recognise errors that may be affecting visitors to your site.
Avoiding common pitfalls and mistakes when using Google Analytics.
Comparing performance of your current traffic channels to identify what works for your business, and what needs to be addressed.
Two weeks telephone support to answer any further queries once you have practiced managing your website's Analytics alone.
If you require something more advanced, or want to focus more on a particular topic – please give us a call on 01793 766 040 to discuss your requirements. 
Your Analytics Flig

ht Instru

ctors 
On the day, your training will be delivered by one of our Google Analytics gurus.
Ready For Takeoff?
If you're ready to set flight or want to find out more – fill out an enquiry form below and we'll get back to you.
Book Your Bespoke Training
Our Place Or Yours?
We have two serviced offices where we deliver our training sessions: our Bristol office located very close to Bristol Parkway and our head office in Swindon is perfectly located for clients in the South-West or along the M4 corridor.
We can also arrange to deliver training at your location – please call us to discuss your requirements if this is the case.
What's Provided
Pre-training call to discuss your current skill level / requirements.
Pre-training analysis of your current Google Analytics set up.
Notepads and pens.
Free on-site parking at both our offices.
Lunch.
Plenty of tea, coffee and biscuits throughout the day.
Follow up notes from your trainer (if applicable).
Post training email or telephone support. (subject to reasonable requests)
What You Need To Bring
Wi-Fi enabled laptop.
Access to Google Analytics account that is live and collecting data.
Access to Google Search Console account.
Throughout the day, you'll learn a lot – so please ensure you take notes. If you have questions on particular topics that aren't covered, we'll be happy to answer them. Alternatively, let us know before the training and we'll include it in the syllabus for the day.

Telephone
0117 372 6655
Address
BizSpace, Equinox South, Great Park Rd, Bradley Stoke, Bristol, BS32 4QL
Telephone
01793 766040
Address
Suite D4, Ground Floor, Gemini House, Hargreaves Road, Swindon, SN25 5AJ
Related Courses
Want to extend your knowledge further? We offer a range of other training courses designed to help you enhance your online presence. We offer a 10% discount on subsequent courses booked.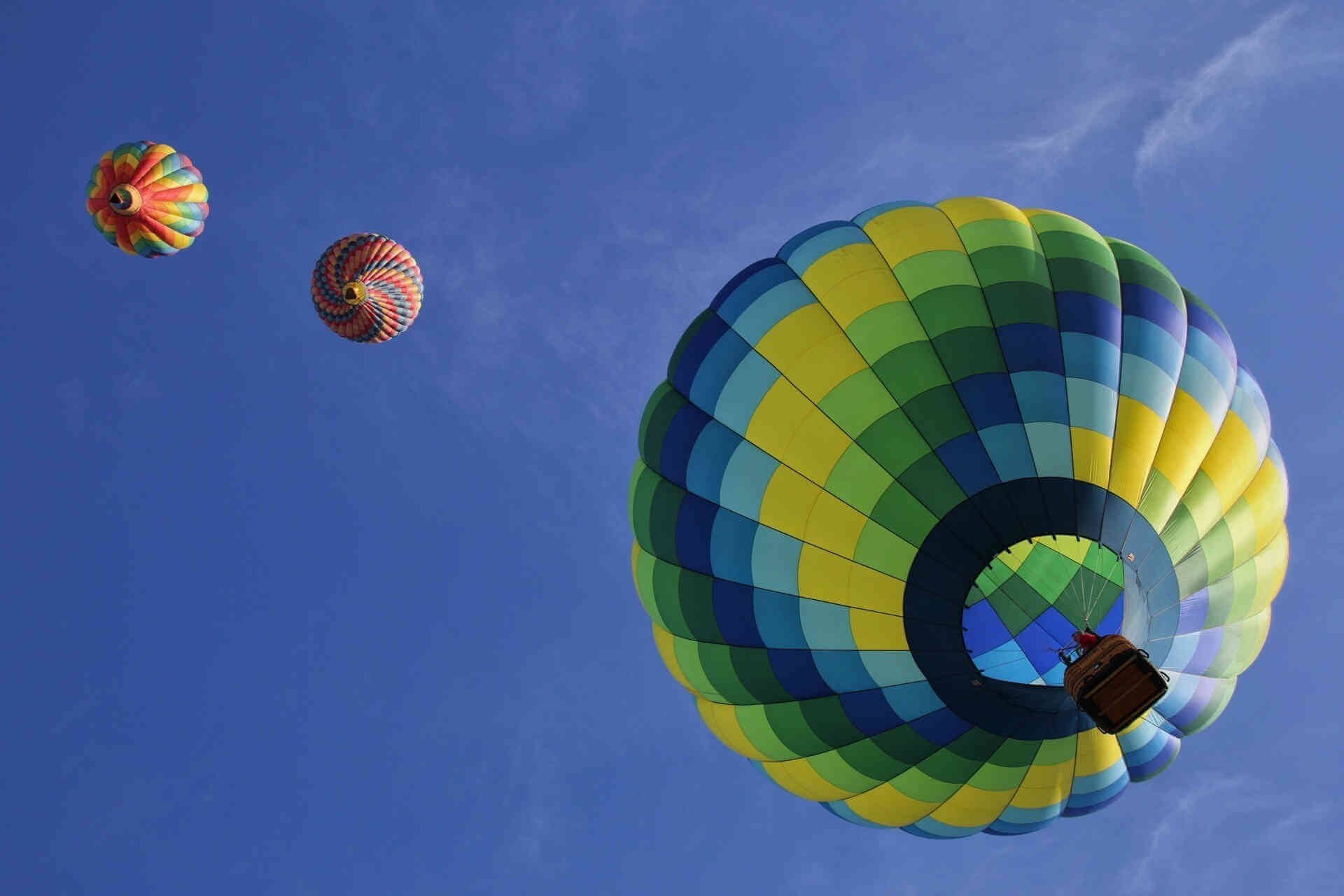 Search Engine Optimisation (SEO) is the process of optimising your website for search to increase your online presence and rank higher for terms related to your business.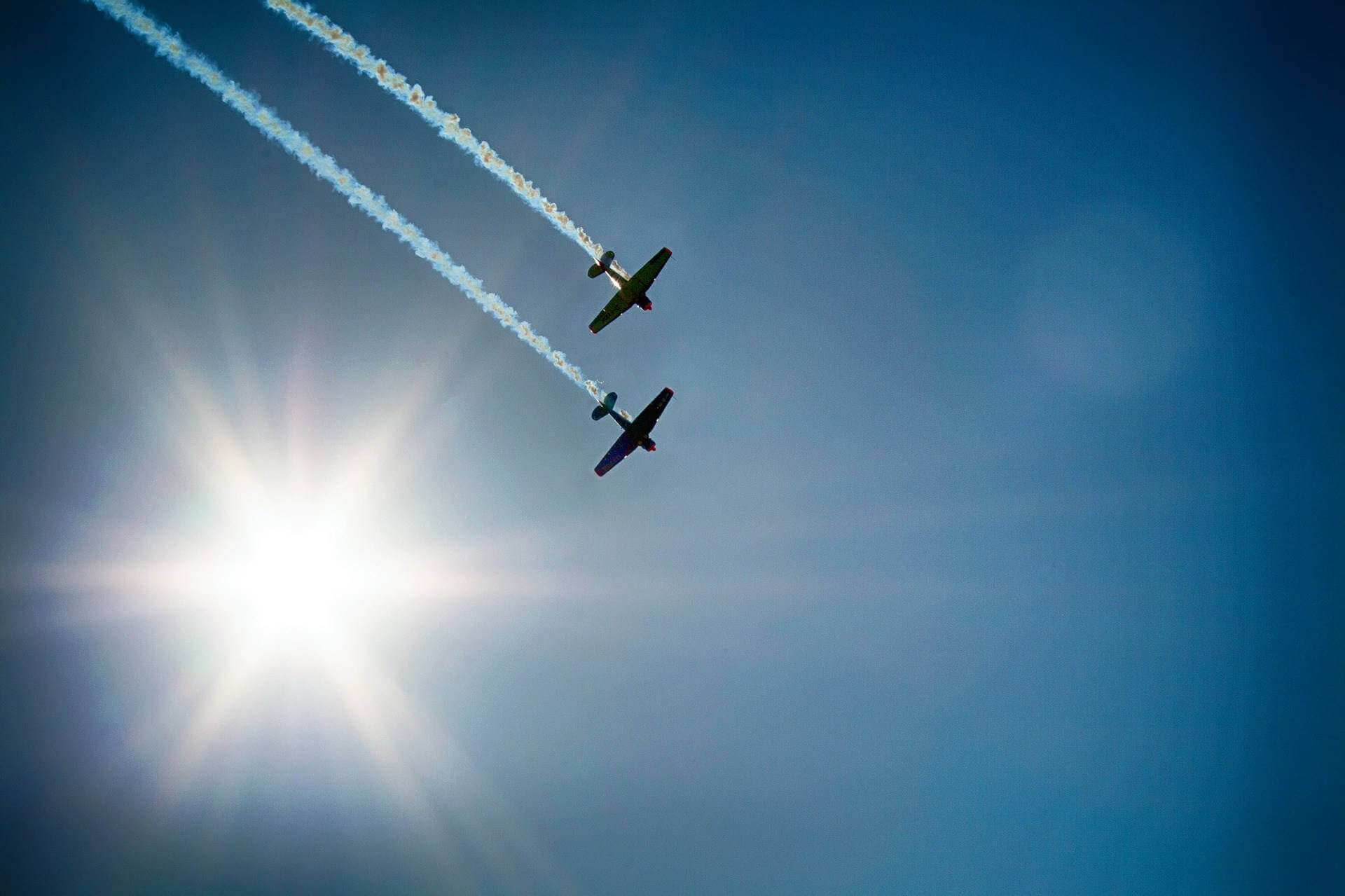 Google Adwords or Pay Per Click campaigns are a fast way to bring targeted traffic to your website. In our training, you'll learn how to set up, manage and measure a PPC campaign.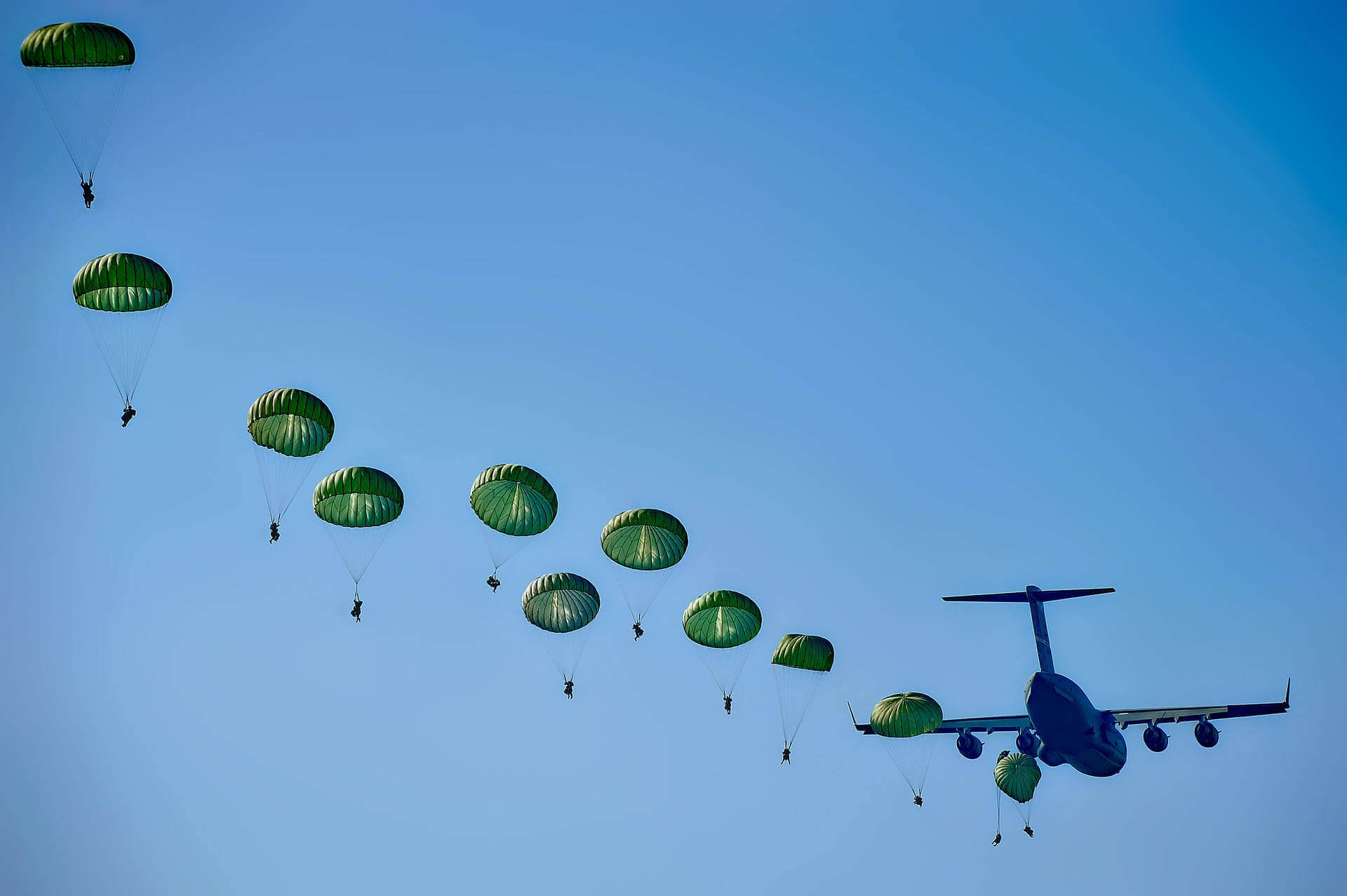 Social Media is becoming an increasingly important factor for businesses. Our training ensures you know how to effectively use social media for business.
Ready To Fly Solo?
Are you ready to make the most of Google Analytics? Contact a member of our team today on 01793 766040 to start discussing your 1 to 1 tailored training.