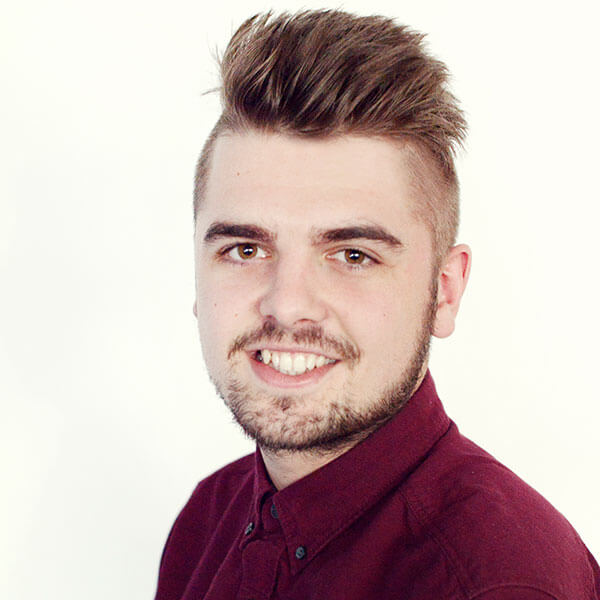 Jonny Hodgson
Since joining the All Things Web® team in 2016, Jonny has progressed from marketing assistant to account manager and now takes responsibility for the management of a selection of predominately Bristol based clients.
His responsibilities as account manager include developing and implementing SEO, Google Ads and Social Media campaigns for clients based on their business goals and providing support for other members of the team.
Outside of work, Jonny is a festival lover, 5 a side footballer player, proud connoisseur of bottom shelf wine and park runner with eyes set on a first marathon for 2020.